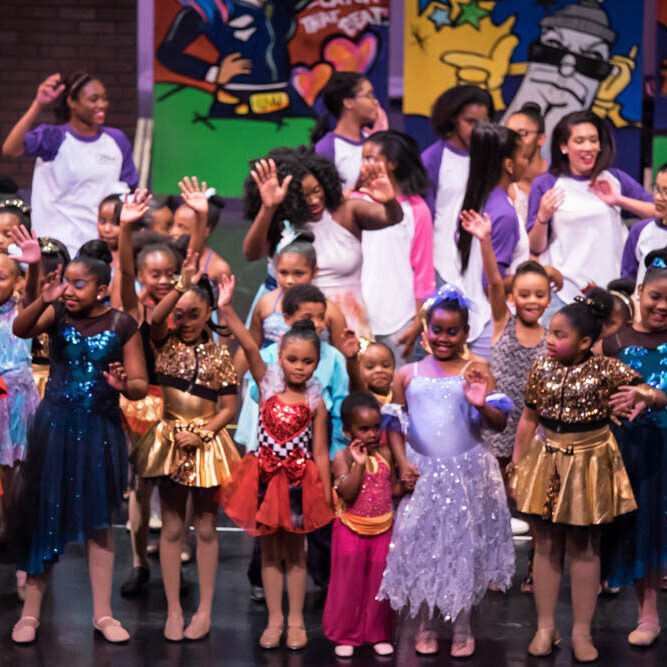 Our parent portal is here to make life easier with juggling all that goes on here at HAA! You can access your Dance Studio Pro account here to manage all your needs. Want to be more involved here at the dance studio? Check here for volunteer opportunities! Below you'll find helpful links, updates, and more!
Take the hassle out of monthly billing Sign up for Autopay to save 20%
Future and PROSPECTIVE Students
Sign up here to register your student for dance, vocal, or piano classes!
Already A Part of the HAA Team?
Login Into Your Dance Studio Account, Pay Your Monthly Bill And Register of Classes Here!
Dress To Impress! Get your Class Uniform today!
ATTENTION **Ballet Shoes should be ordered 2 1/2 to 3 sizes LARGER than a street shoe!And Tap Shoes should be ordered AT LEAST 2 sizes LARGER than a street shoe! PLEASE READ COSTUME MANAGER DETAILS
Dont't take our word for it – here's what everyone has to say:
"I highly recommend Hamilton Academy of the Arts as a former student and now a dance mom to a HAA student. There are many wonderful things I can write but I especially love the way HAA pivoted from studio to online dance classes so easily during the COVID-19 related quarantine! My daughter dances around the house all week and looks forward to class! Thank you for all you do!!"
My granddaughter simply exploded on that stage, she was right in her element of dance. A special thank you to Grace Hamilton-Mayfield and her staff for making Sariyah's dreams come true! PROUD GRANNY!
This company is very well run and simply professional!