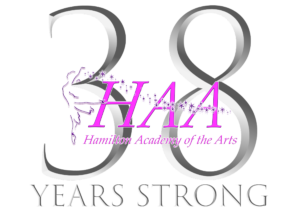 Thank you for inquiring about Hamilton Academy of the Arts. We know that you are making the absolute best choice for your family. For the past 38 years the HAA dance studio has been something Spectacular!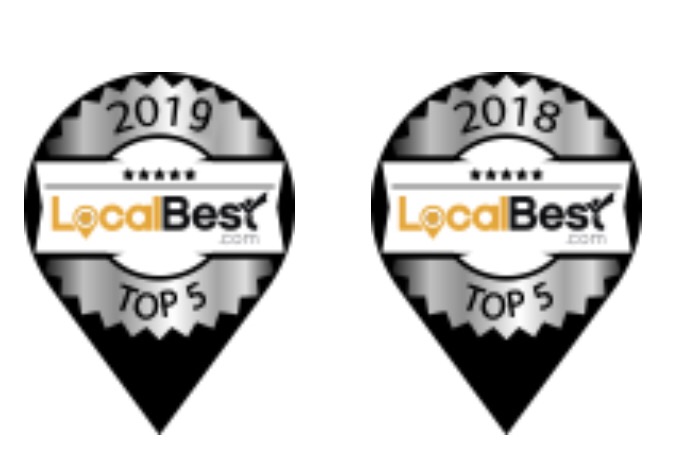 Did you know Hamilton Academy of the Arts was voted in the Top 5 Dance Schools in Acadiana?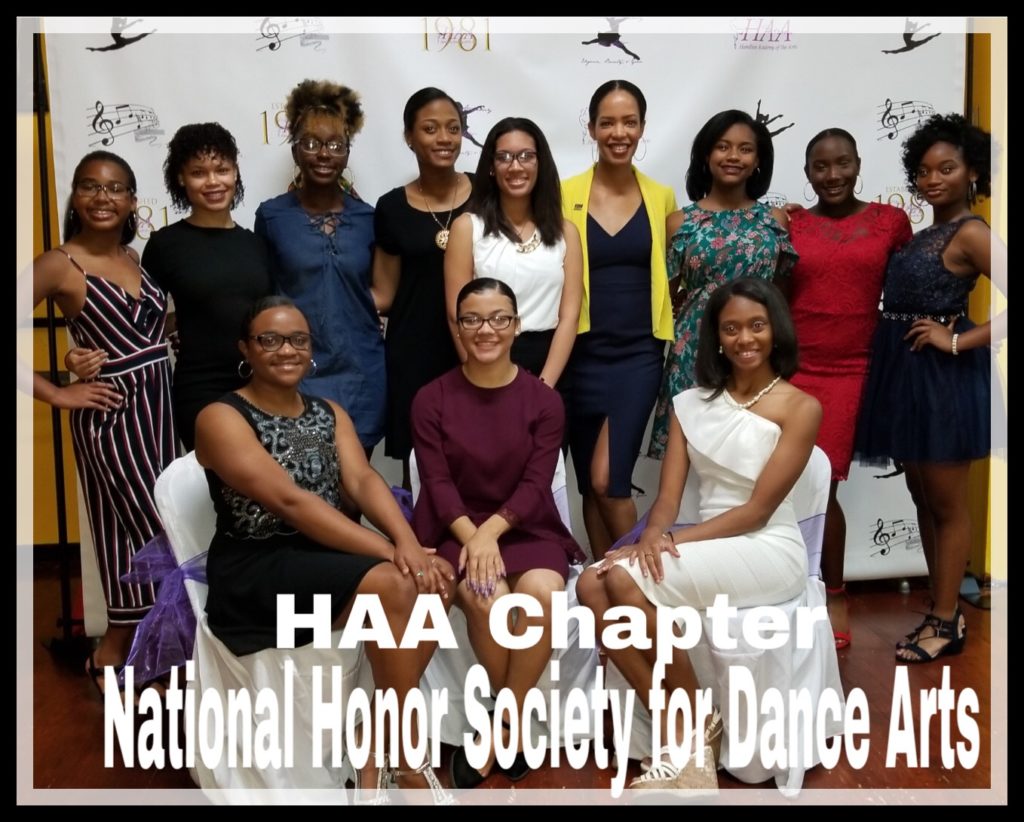 President: Angelique Avilla
1st Vice Pres: Tamiayah Thomas
2nd Vice Pres: Andrea Gibson
Secretary: Christiana Johnson
Treasurer: Alaina Shaffer
Parliamentarian: Aaliyah Forbes
Members:
Ashya Salton
Asia Narcisse
Kameryn Narcisse
Alyssa Handy
Special Guest Speaker, Dr. Harmony TL Rochon and Faith Mayfield.
---
Come and see what's waiting on the other side of your child's door. Your child's dream to perform and experience something magical on stage. Come dream with us at the HAA dance studio!
We see something original and special in every child.
We help in the development of the creativity of your child. The Dreaming world of the Arts. Where we see light where most people see darkness.
HAA has 4 Dance Companies, Petite, Junior, Teen and Senior Companies received 1st place, 2nd place, best choreography and judges choice awards at Competitions.
HAA was selected by Disney Entertainment to perform a 25 minute show about Louisiana's Culture and Traditions (See Company links)
June 9, 2015 was proclaimed Hamilton Academy of the Arts Day in the City of Lafayette!
HAA dance studio students have appeared in TV commercials, Music Videos, Concerts, Newspapers, Radio and hundreds of community events
Our dedicated staff with a love for children and well-planned graded curriculum has placed our students first in many competitions. Each year the Academy organizes and operates dance instruction in classical ballet, tap, jazz, pointe, and hip hop. Additional classes include power tumbling, cheerleading, piano, voice, children's theater, sacred dance, karate, and Latin dance. Our students attend professional master classes and performances held in our community and at National Conferences. These students are urged to become a school family through special activities such as picnics, slumber parties, retreats, holiday gatherings, parent-teacher meetings and performances at nursing homes.