Hamilton Academy of the Arts , we build creative expression!Our staff sees something special in every child!
Our dedicated staff with a love for children and well-planned graded curriculum has placed our students first in many competitions. Each year the Academy organizes and operates dance instruction in classical ballet, tap, jazz, point, and hip hop. Additional classes include power tumbling, cheer-leading, piano, voice, children's theater, sacred dance, karate, and Latin dance. Our students attend professional master classes and performances held in our community and at National Conferences. These students are urged to become a school family through special activities such as picnics, slumber parties, retreats, holiday gatherings, parent-teacher meetings and performances at nursing homes.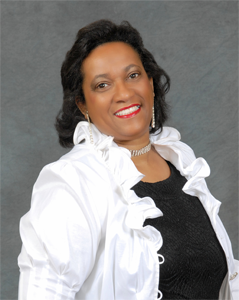 Grace Hamilton-Mayfield
Director/Owner
Over 38 years of producing amazing dancers!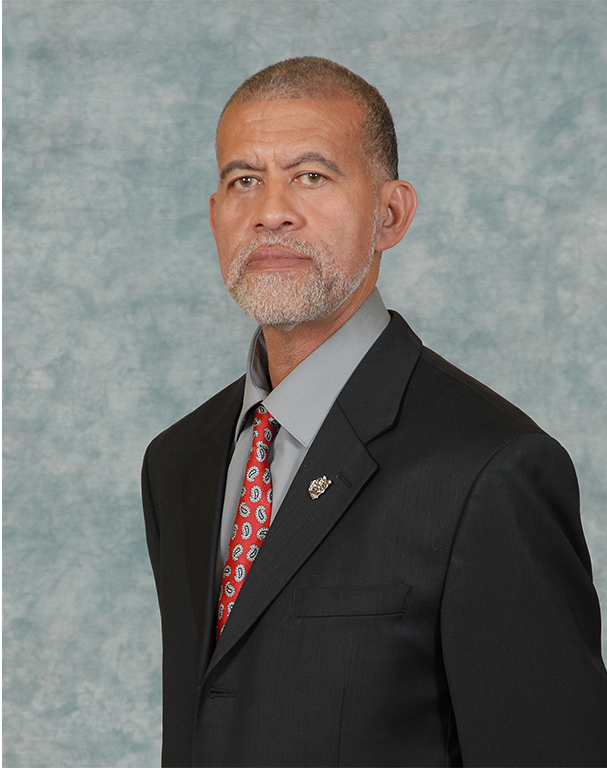 Brad Mayfield
Adimistrator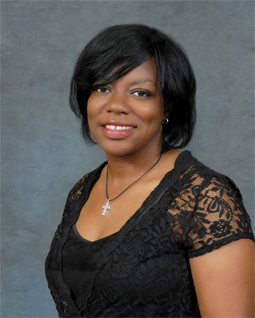 Tawana Francis
Director HAA Performances Companies
HAPC Company Director, Ballet/Tap/Jazz Instructor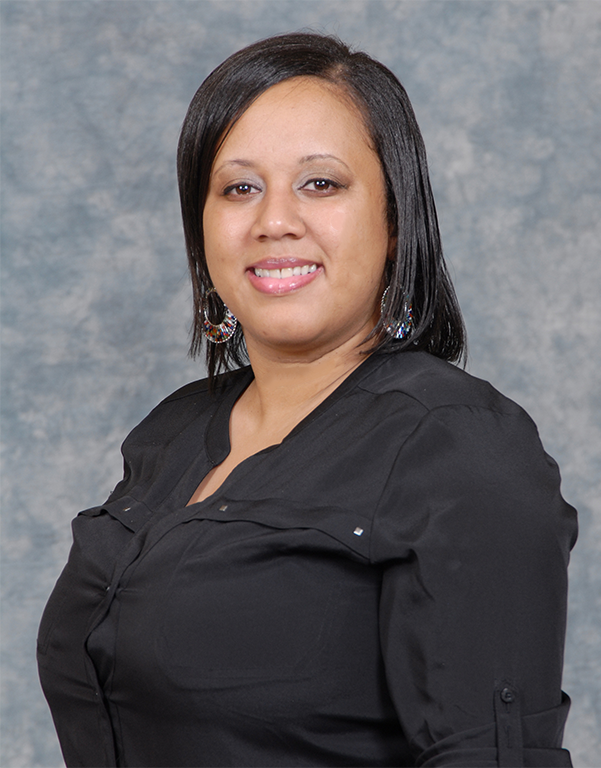 Angie Dugas
Administrative Assistant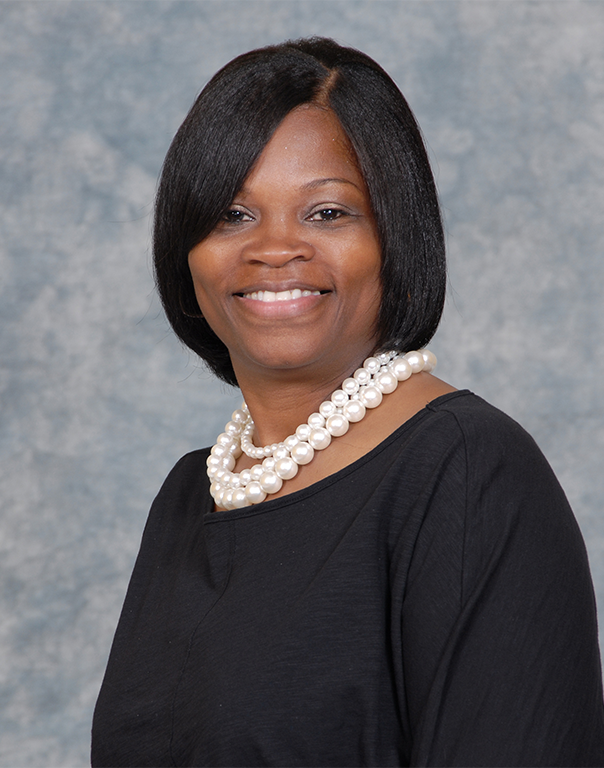 Jennifer Jackson
Administrative Assistant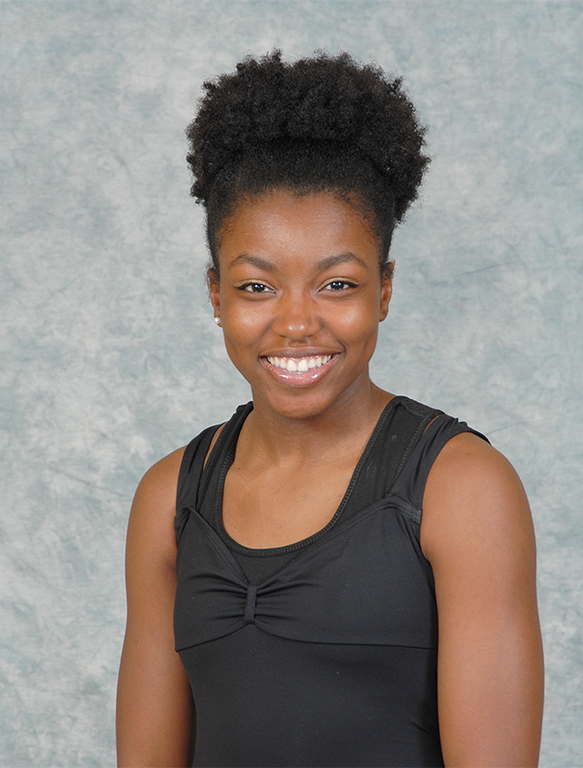 Zyria Guillory
Available for Private Lessons Fridays & Saturdays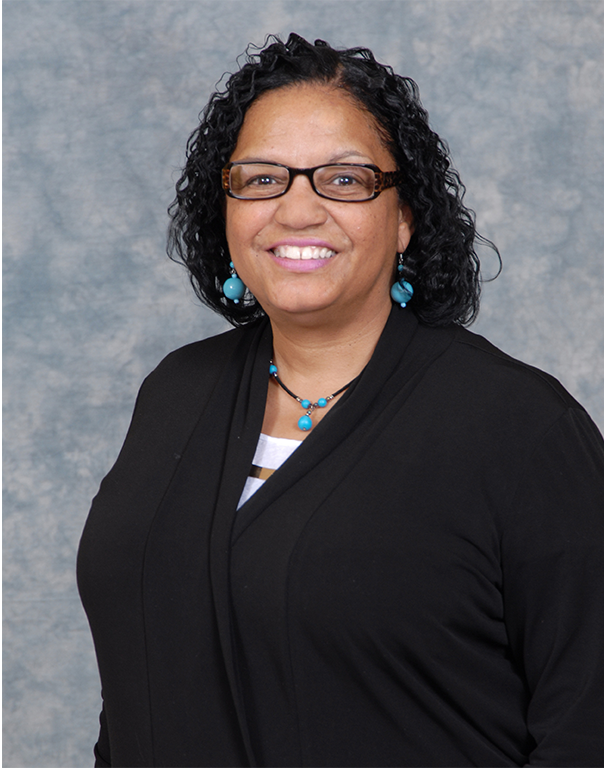 Gerri Broussard
Instructor
Piano & Voice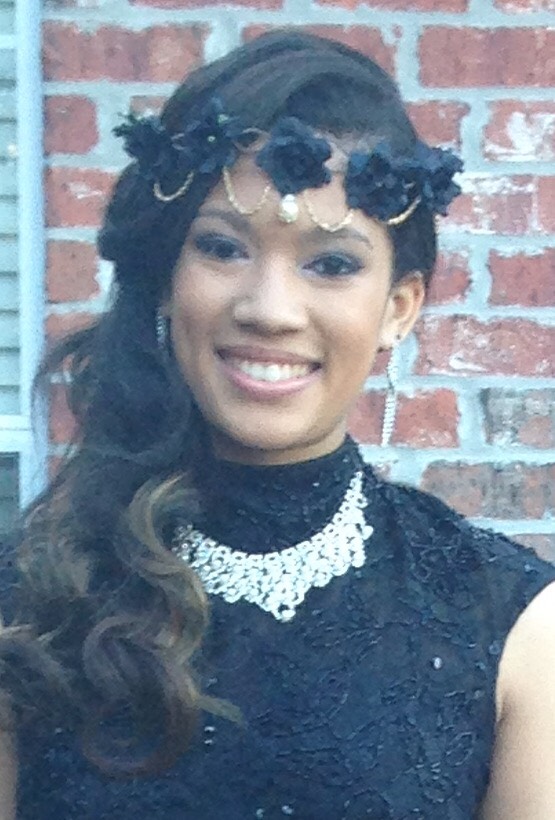 Faith Mayfield
Instuctor
Ballet & Jazz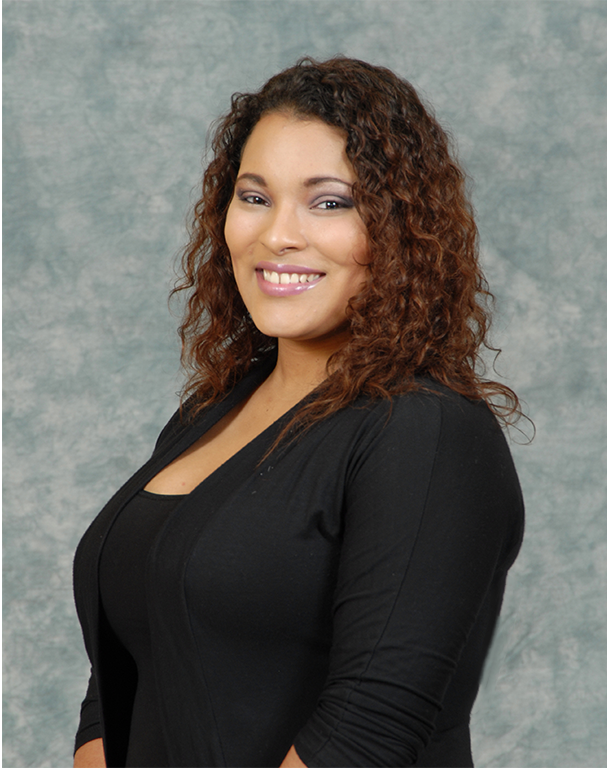 Tamika Thomas
Instructor
Intermediate Jazz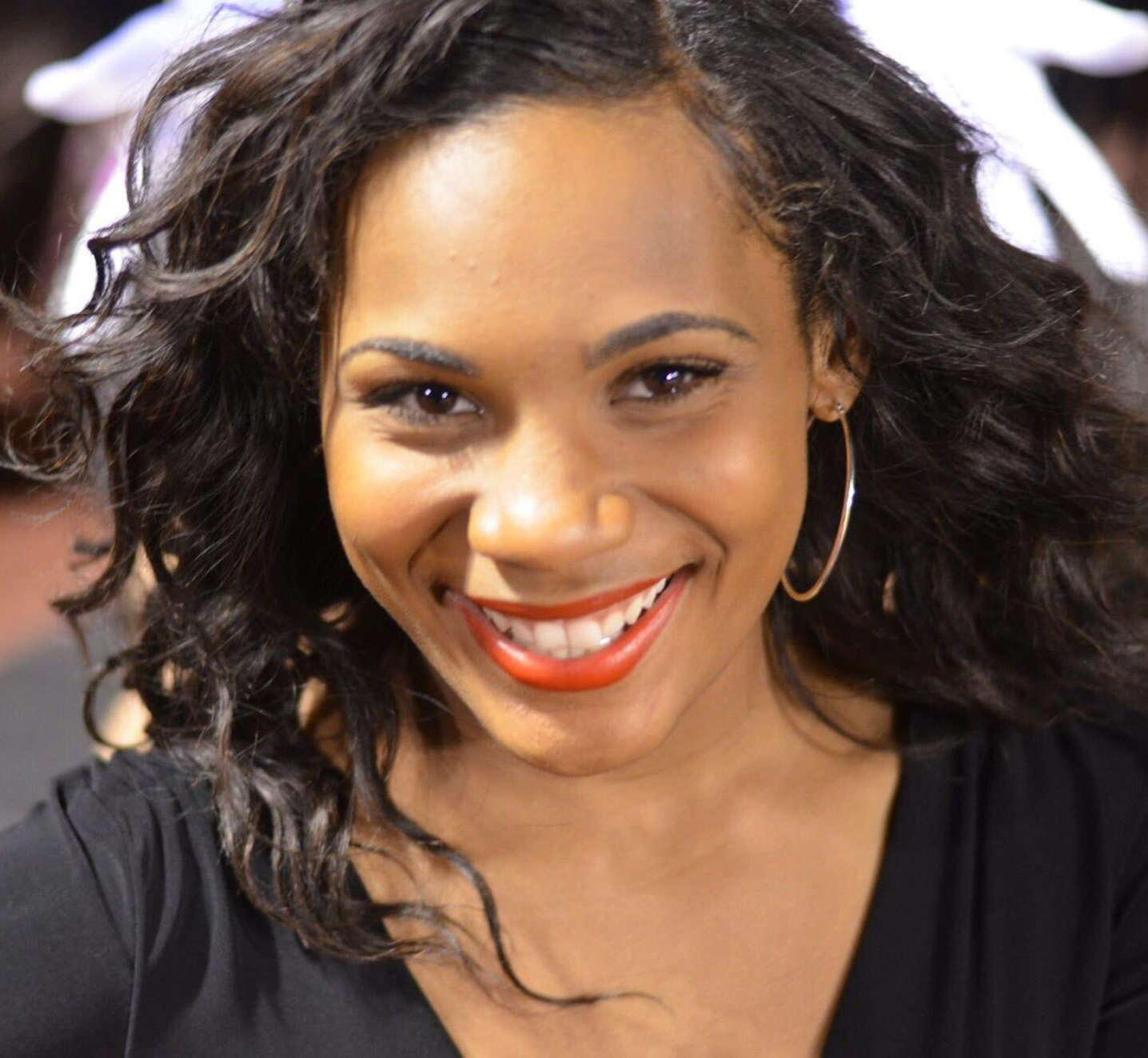 Imani Harvin
Instructor
Ballet & Jazz III, Jazz IV & V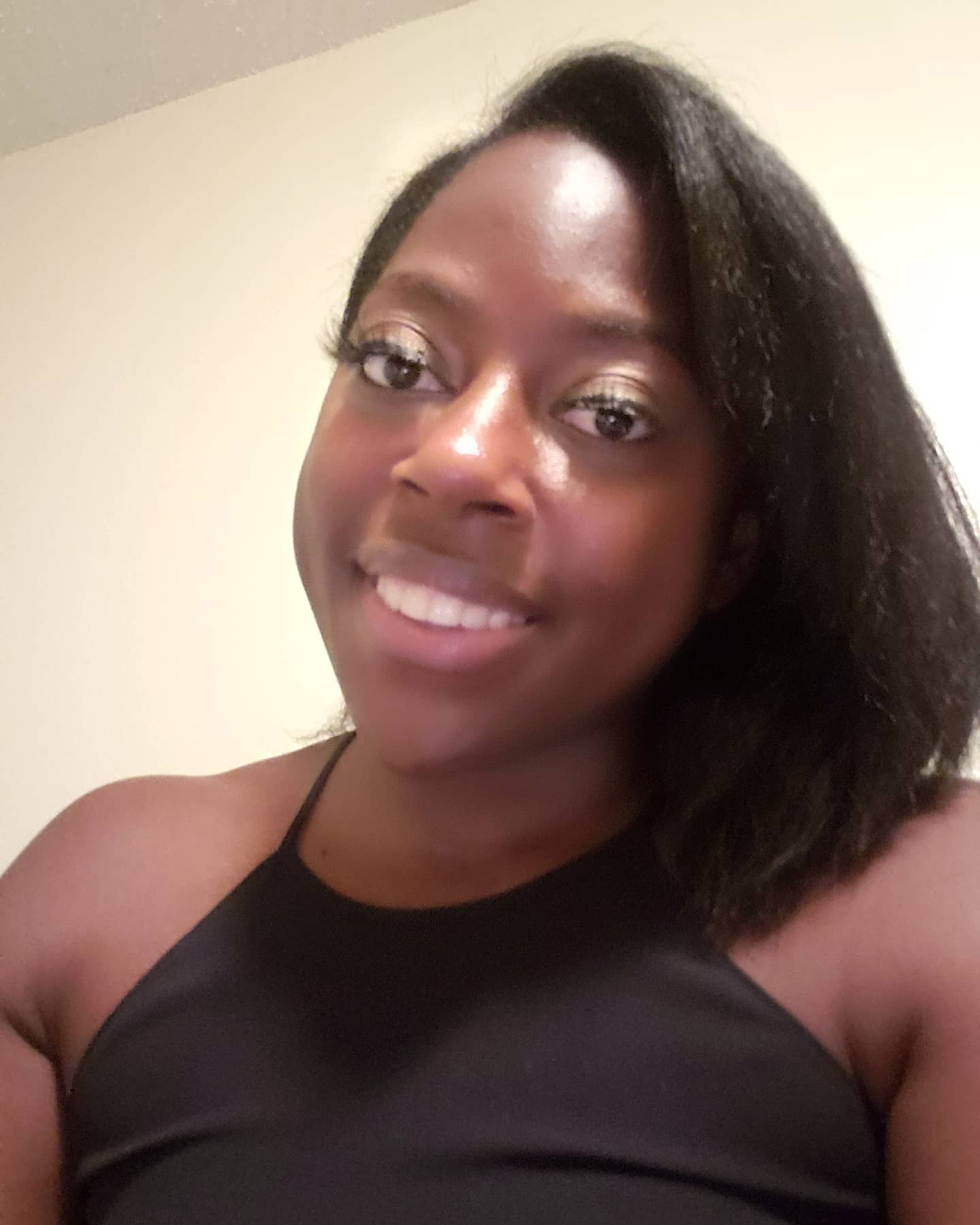 Donella Batiste
Instructor
Teen and Sr. Company Ballet/Tap/ Jazz/Hip Hop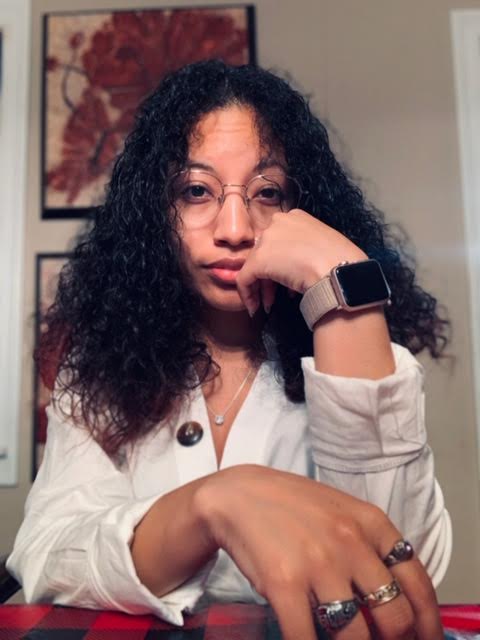 Dominque Fontenot
Instructor
Ballet and Jazz Instructor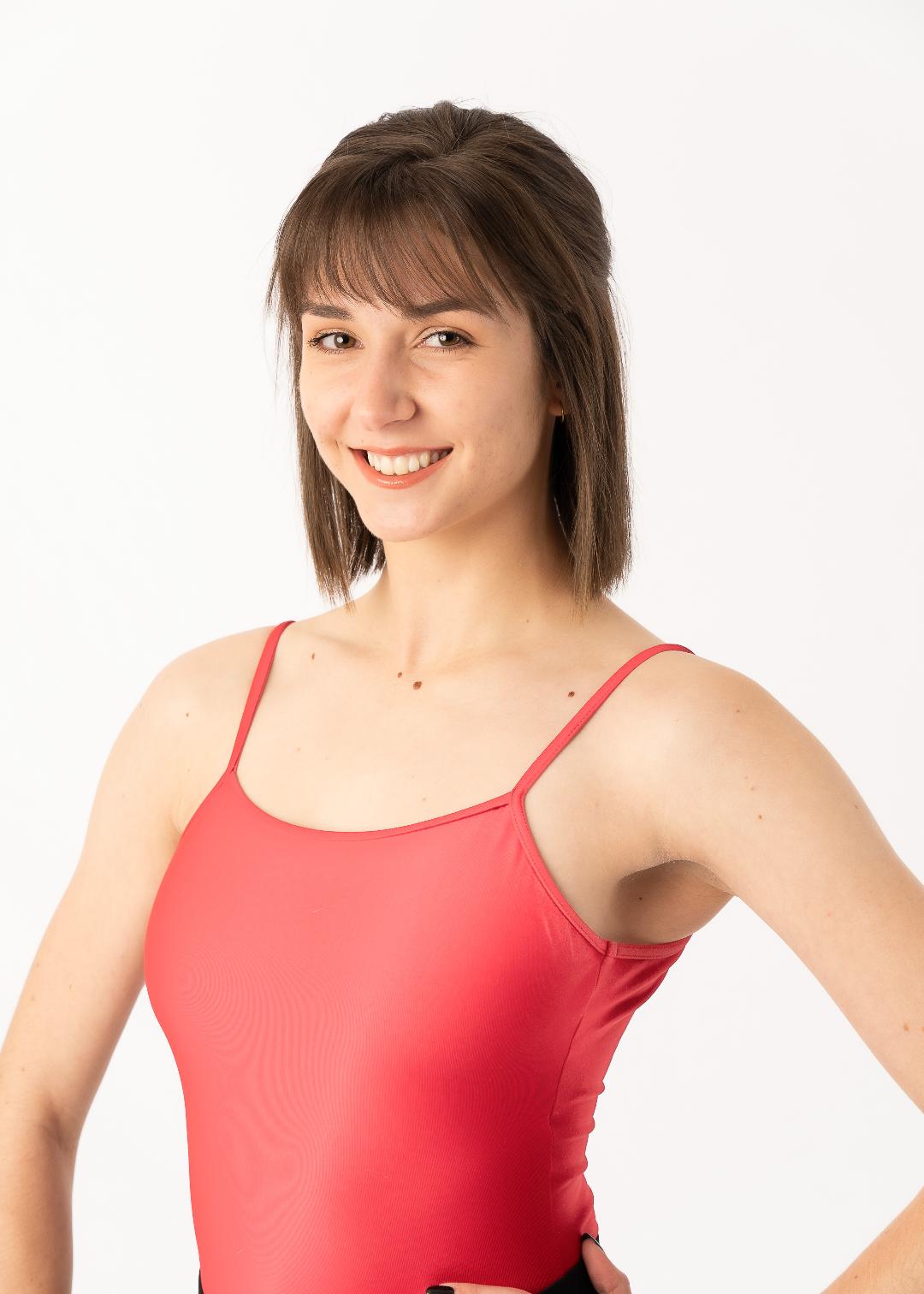 Caroline Lyles
Instructor
Ballet 6/7/8
Meet Our Hamilton Academy Alumni